The European Betting and Gaming Association (EBGA) that stands for safe and responsible gambling and represents the interests of licensed and reputable sports betting operators has put forward a proposal for introducing unified regulation of players' rights.
The EBGA stands for players' rights
These days, representatives of the EBGA proposed to establish a unified regulating policy to equalize the rights of EU gamblers. According to the EBGA, it is totally unacceptable that customers from different countries of the European Union have non-equal rights regarding sports betting and gaming activities.
The Association's reps stress that it is not right that customers from different regions are not equally protected when they play at online casinos or bet on sports events.  The reason for such inequality in the customers' rights can be explained by non-equal regulations by each particular country. The EBGA's reps added that the level of the customers' protection directly depends on the area of their residence.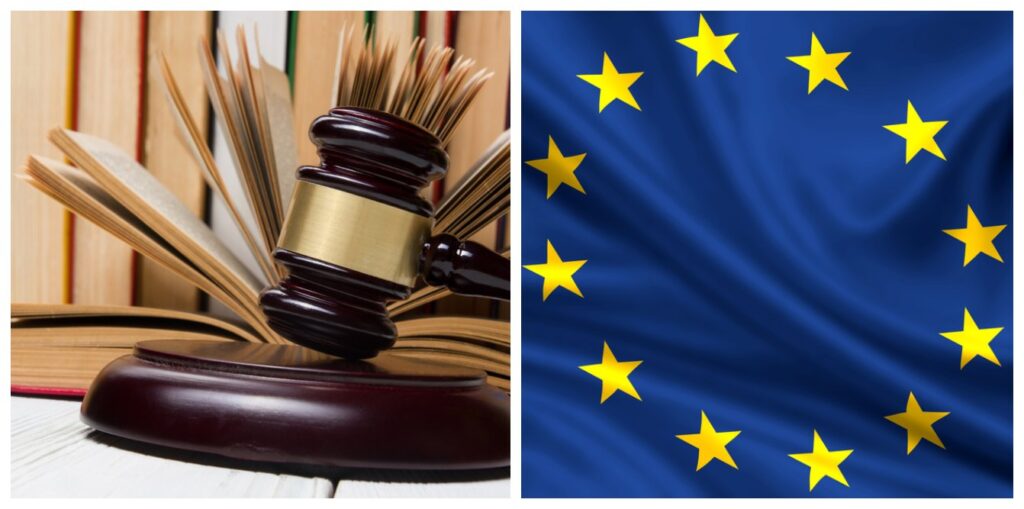 The Association advocates for introducing a unified set of regulations for all EU punters regardless of their country of residence: "A lack of regulations puts players under the risk and results in the growth of the black bookmakers market."
The EBGA's reps added that there is a way out to bring harmonization to the betting and gaming industries. In their opinion, if the authorized bodies from all EU countries where gambling is legalized on the federal level come up with a unified set of regulations, it will help protect customers' from illegal bookmakers.
The EBGA is an official representative of the casino and sports betting companies operating on the territory of the European Union. The Association cooperates with the national authorities and represents the interests of the gaming and betting operators that are licensed in the EU. Among the EBGA's members are such eminent operators as Betsson, William Hill, Bet365, and others.
The operators supported the initiative of the Association. It is true that sportsbooks are forced to adjust to strict restrictions that exist in particular regions. Some EU countries introduced pretty harsh laws for the gaming and betting sectors, including draconian taxes and time limits for the operation of betting shops. Thus, sportsbooks and casinos have to adapt to non-equal regulations in every particular area of the EU, which causes certain inconveniences both for providers and customers.
The EBGA believes that the introduction of a standardized set of regulations for the consumer rights applicable to the online gambling and betting sector will ensure a higher level of customers' protection, as well as increase transparency of this niche in general. Considering the fact that Europe is one of the most prosperous regions in regard to gaming and sports betting development, the Association's initiative can make sense. Understandably, there are still too many potholes to be taken into consideration before the new regulation policy will come into force.