COVID-19 makes a lot of people jobless and football is not an exception in this matter. Arsenal players even agreed to pay cut of their salaries to save some staff members. Despite their efforts, The club decided to lay off 55 members of stars, which made Gunners furious. The North London club confirmed proposals about reducing the number of staff members. They explain this decision as the only way to handle financial fallout due to the coronavirus pandemic.
For today it's clear, that  Arsenal is going to cut Emirates staff numbers because the club just can't deal with financial losses. The managing director Vinai Venkatesham and the football head Raul Sanllehi named this decision difficult and upsetting, but necessary due to the current situation. At the same time, the club will continue to invest in the playing squad. The main goal for the club is to effectively compete and stay at the top in England and Europe.
Critics do not understand the decision of Arsenal. The point the club's recent proposal to sign in William and get a new contract with Pierre-Emerick Aubameyang. These two proposals will require huge sums of money for these two players. According to our sources, William may get an offer of 100,000 pounds per week. At the same time, they do not have money to pay for the staff?
Fans and players are annoyed by this decision from the management. Several Arsenal stars intend to speak with the club management about layoffs despite the recent decision of the players to pay their own money, so the staff could stay.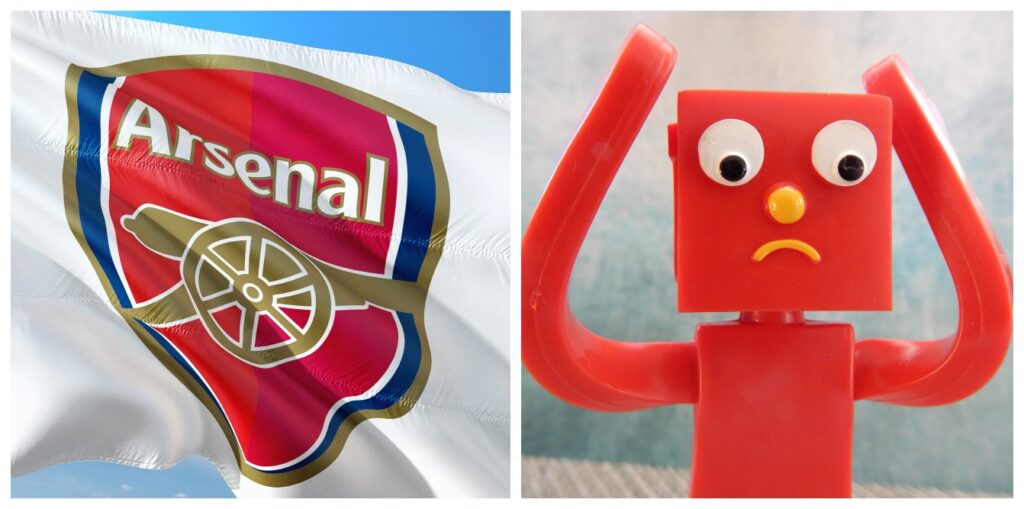 Important to notice, that the majority of Arsenal players agreed to the 12,5% wage reduction to support the staff. Despite that deal, the club chiefs still decided to ax at least 10% of their "redundant" staff members.
By the way, the staff members who stayed in the team also discovered some bad changes. For instance, reduction of pension contributions and changing in ticket season packages.
The Arsenal redundancy statement primarily focuses on COVID-19 influence on the revenues of the club. Moreover, the club chiefs are also quite pessimistic about the future of the Emirates Stadium as they project a negative economic situation to be continued in the near future. At the same time, they that the possible second wave of COVID-19 will not be as striking as the first one.
Amongst the most noticeable losses of the Emirates Stadium is Francis Cagigao. It's a famous football scout that discovered such talents, like Gabriel Martinelli and Cesc Fabregas. He played an important role in the club management and recruiting team for decades.
Moreover, Peter Clark, the club's head of the scouting team in the UK can also lost his position along with his colleague Brian McDermott. Overall, Arsenal may lose some important figures that have been serving to the club and its fans for decades. As a result, neither players not fans agree with redundancies.