After almost a 5-month break due to the global quarantine, the Champions League is set to make a bombshell return this week. The fight for the main Eurocup starts on Friday, August 7. The grand opening will take place in Turin by the first match between two football gurus –  Juventus and Lyon.
However, this-year Champions League differs from all previous ones due to the latest protocol restrictions by UEFA. The new protocol covers a set of strict regulations that are mandatory to all participants of the tournament. So, what exactly has changed for the clubs and what rules they need to follow?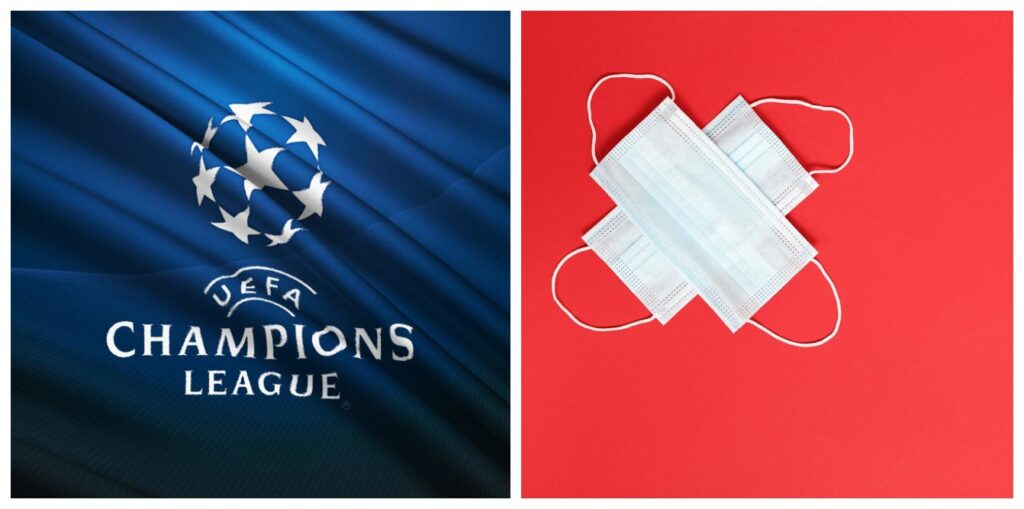 New protocol rules revealed
According to Tim Meyer, chairman of the UEFA medical committee, the new protocol rules relate to the precautionary measures caused by the COVID-19 spread. Meyer explained that, currently, all players have to adhere to a list of requirements that cover all their activities during the entire period of the Champions League run. Violation of the new protocol may lead to a player's or even a club's exclusion from the participants' list.
The following requirements are mandatory for the clubs:
All players and clubs' staff should pass a COVID-19 test 2 days ahead of the tournament start.  

Clubs should oblige their players to wear medical masks in all public places (hotels, restaurants, stadiums, airports), as well as during public flights.

Players are not allowed to make both international and local trips between the ongoing tournaments.

Each club should have its own isolated dining area and cleaning staff.

Players are not allowed to leave hotels, except for the emergency cases or upon a primary agreement.

Players are forbidden to invite visitors and unrelated parties to their hotel rooms (except for the emergency cases).
The protocol also covers certain precautions directly during the ongoing matches. Thus, players are not allowed to swap their T-shirts. This long-time tradition is a strict taboo for all participants of this-year Champions League. This fact will probably be the biggest disappointment for all football fans who got used to seeing the iconic shirt-swapping moment at the end of the game.
Of course, the latest protocol by UEFA will cause certain inconveniences for the clubs. Nevertheless, after a 5-month break due to the global pandemic, both players and football fans can't wait to return to the big sport.