Despite the loss in revenues and consistent payment for tennis fields without spectators, the US Tennis Association announced that the total prize sum for the US Open will be $53,4 million. It's 7% less than in the previous year. Therefore, someone will need to make due to these cuts.
The total player compensation will face a decrease of nearly $4 million in 2020. Women and men players alike will get 22% less this year at the Grand Slam tennis tournament. Nevertheless, it's not all bad news for tennis fans.
Rafael Nadal, the defending US Open champion refuses to travel during the pandemic. Moreover, he has no plans to enter any tournament this year until the situation with COVID-19 changed for better. Rafael Nadal is not the only one who refuses to play, the number one ranked woman tennis player, Ash Barty also refuses to go out on the field. Aussies Nick Kyrgios also supports the idea of no games during the pandemic.
The US Open must start on August 31 in New York. This event is still held on the schedule, but the situation can be changed. March was not the best month of this year as the professional tennis was suspended. As a result, a lot of people connected to tennis lost their incomes.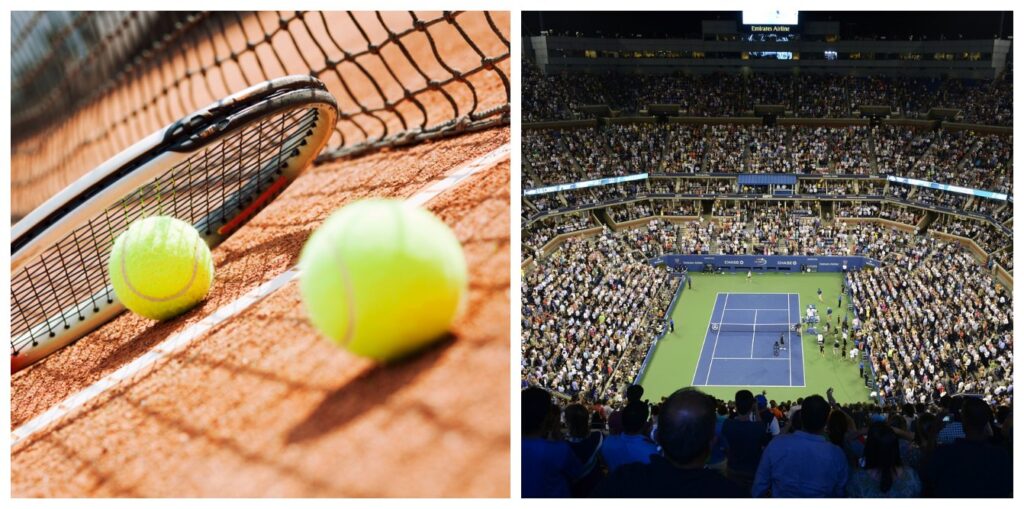 This week, Palermo has opened its doors to women's tennis. The men's tennis tour will catch up next week. 
According to Mike Dowse, the chief executive of the USTA, due to the loss of tickets, promotions, adds and other sources of income, the USTA can be down up to 80%.
At the same time, the first round single prizes will go up by 5%. The paychecks for players who reach the second round will be around $100,000 and $163,000 for the third round.
The prizes will be decreased in singles. Starting from $280,000 down to the $250,000 in the fourth round. Quarter-finals will only receive $425,000, which is down to $75,000 comparing to the previous year, The semi-finals will receive $800,000 instead of $960,00, like the previous year. Runner-ups will receive $1,5 million compared to $1,9 million in 2019.
The double players will receive even deeper cuts. Men and women will receive just a split of $400,000, which is 46% less than in the previous year.
The joined fund of the International Tennis Federation, WTA tours, ATP tours, and the Grand Slam Tournaments will provide $1 million to help with the financial losses from the COVID-19 pandemic. 
As a result of these cuts in prizes, a lot of tennis players will receive fewer money prizes this year. Moreover, the players are not the only ones that are affected. The staff, coaches, and other people who help tennis to stay active will also feel major losses in their pockets. Nevertheless, the good news is that the scheduled events for August will go as planned.
https://wwos.nine.com.au/tennis/us-open-tennis-prize-money-slashed-amid-covid-19-pandemic/78333e73-0dea-401c-a85d-4cbaffa2389c