Thiago Silva says goodbye to PSG FC after eight years on board following the Parisians' defeat to the German Bayern Munich in the Champions League final. According to reports, Silva is on the edge of signing a new prosperous deal, but this time with London's Chelsea.
Chelsea wants to sign up Thiago Silva
PSG's fans still try to get over the club's defeat to Bayern in the Franco-German final, and here comes another unexpected twist. PSG star Thiago Silva quits the FC after eight years in the team. According to multiple reports, the Brazilian footballer is done with PSG as he is not resigning his deal with the French club.
Silva joined the Parisians in 2012 and scored nine goals in total during his stay in the club. Earlier, Silva played for Milan for three years. PSG's fans hoped that Thiago would re-sign his contract with the club, even though he didn't show awesome play in the match against Bavaria. But the latest reports claim that Silva is not going to stay at PSG as another famous FC is interested in the prosperous footballer.
Chelsea is reported to sign up Silva for a 2-year deal. London's FC currently strengthens its position by expanding the club with new stars. Right now, Chelsea is close to signing an €80M deal with Kai Havertz, who is about to leave Leverkusen after the team's poor play this season. London's FC also tends to get rid of the weakest players. Reports claim that Chelsea is near to say goodbye to Bakayoko and considers his transfer to Milan on the loan agreement.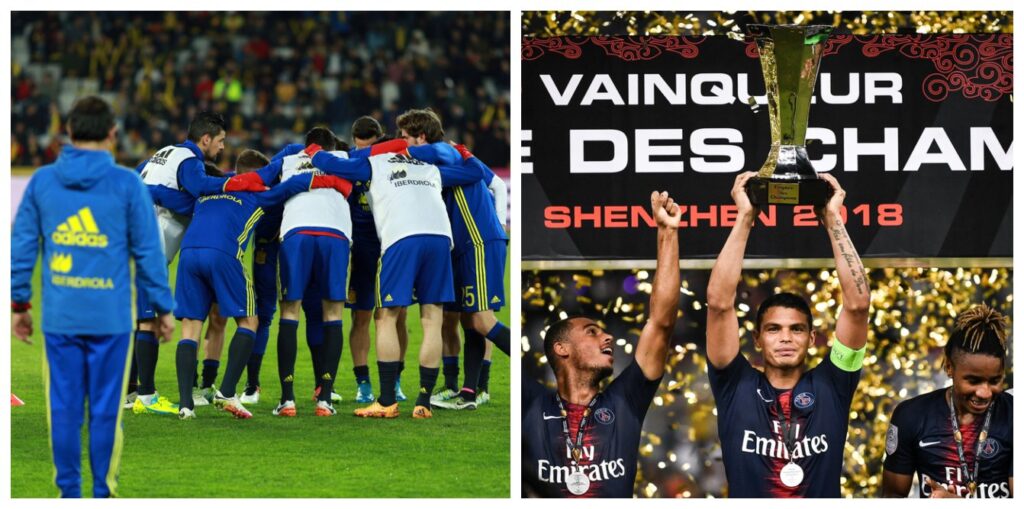 Chelsea indeed took an active position in signing up new football stars to the club. After London's FC won the appeal against FIFA following the transfer ban for two years, the club's bosses decided to receive justice. As stated earlier, FIFA banned Chelsea over alleged violations concerning more than 100 players. In its turn, Chelsea sent an appeal to the Arbitration Court, accusing FIFA of treating the club unequally compared to Manchester. Following the court decision, Chelsea won the appeal, and FIFA was obliged to remove the 2-year ban.
No wonder that after the ban removal, Chelsea shows great interest in new players, including Thiago Silva. Recently, the FC's fan club shared a post on Instagram, stating that Silva's transfer is "almost done." Surprisingly, Chelsea's former captain John Terry also reacted to the post and liked it on Instagram.  Terry appeared to be Silva's admirer, and it seems like he also likes the idea of his transfer to London's FC.
As for Thiago Silva, the football star hasn't confirmed his new deal with Chelsea yet, though it is obvious that he is not going to reside at PSG anyway. Maybe, after PSG's failure to Bayern, a deal with Chelsea will become a new start for the Brazilian player. Hopefully, we'll find it out soon.