Some bad news to all big tennis fans were announced earlier this week. The Madrid Open is not going to happen as planned due to the latest coronavirus outbreak in the country.
The reps of the Mutua Madrid Open announced the tournament cancellation following the official statement by the organizing party. The organizers explained that as far as the Spanish capital is still in the red zone due to the tense coronavirus outburst in the country, they had no other alternative than to cancel the Madrid Open, scheduled on September 12.
Official statement
The organizers released an official document on the madrid-open.com website on Wednesday. The statement says that due to the uncontrolled virus spread during the last few weeks, the government made a decision to put the tennis tournament on pause until things in the region would stabilize.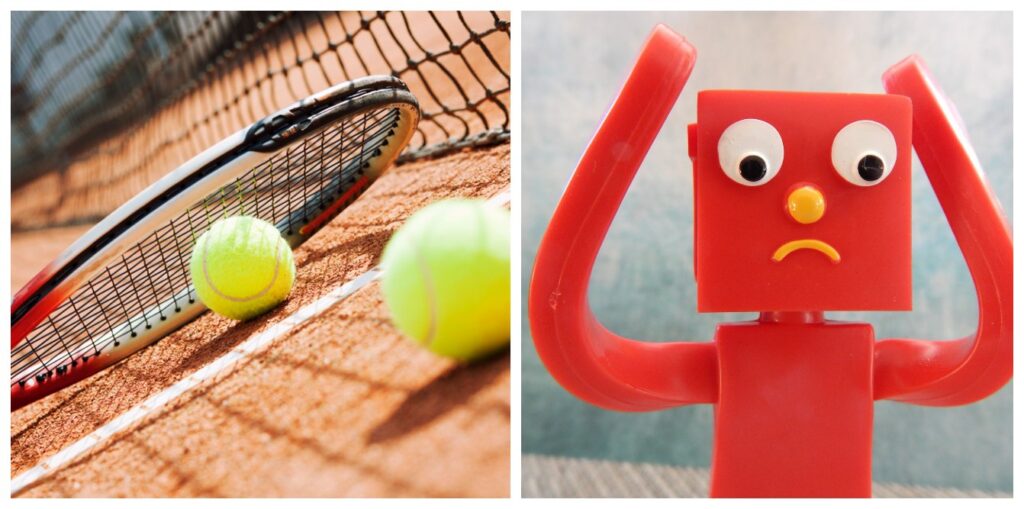 Feliciano Lopez, chairman of the MMO, said:
"The ongoing instability in the country is still too sharp to hold a huge event like this in full safety for all parties."
Lopez added that it was a tough decision to make, as the risk is too high, and the only logical solution for all parties was the event cancellation. He also expressed his gratitude to all sponsors, participants, and fans for understanding.
Need to explain that the Madrid Open wasn't, in point of fact, canceled; the event date was postponed on April 30, 2021. Though, if the pandemic situation in the country will remain unchanged, it is reasonable to suggest that the authorities will reschedule the tournament again. By the way, it was not the first time when the event was canceled. Initially, the tourney was planned for May 2020, but regarding the global quarantine, the date was changed to September.
Tennis pro, Rafael Nadal, who was supposed to participate in the Madrid Open, surprised fans with another unexpected announcement. The Spanish player refused to take part in the US Open that is set on August 31 in New York. Nadal explained his refusal to participate by the strained situation caused by the virus spread. The star said that he decided not to risk his heath until the pandemic is out of control in the United States.
Of course, fans will feel sad by not seeing Nadal in the US Open later in August, as well as by the Madrid Open cancelation in September. Now all tennis fans have only one thing to do, i.e., to hope that a pandemic outbreak will fall down in the next months, and they can enjoy all huge events like they did before.