Barcelona may lose one of the club's most prospective and youngest players, Francisco Trincao, if it signs an agreement with Leicester City.  According to The Guardian, the Leicester reps are very interested in the rising star Trincao and offer to buy him for €50 million. 
Trincao may leave Barcelona
Francisco Trincao has very good prospects to become one of the greatest soccer stars of our time. The 20-year-old sportsman made a bombshell debut in the Braga FC in 2016 and showed awesome results during all four years of his play in the club.
The career of the young star had seen a significant raise when he signed a contract with the Spanish Barcelona earlier in 2020. Trincao accepted a 5-year offer to play for the Spanish team. According to reports, his contract value is near €500 million, which sounds like an impressive start for the Portuguese forward.
Recently, the sports world exploded with some bombshell news. Leicester City reportedly plans to lure Francisco to their club and even made a generous offer to Barcelona to buy their young forward for €50 million. Leicester offers a loan for 2 years, and if Barcelona agrees to their conditions, Trincao will not appear in the initially scheduled matches of the Spanish team.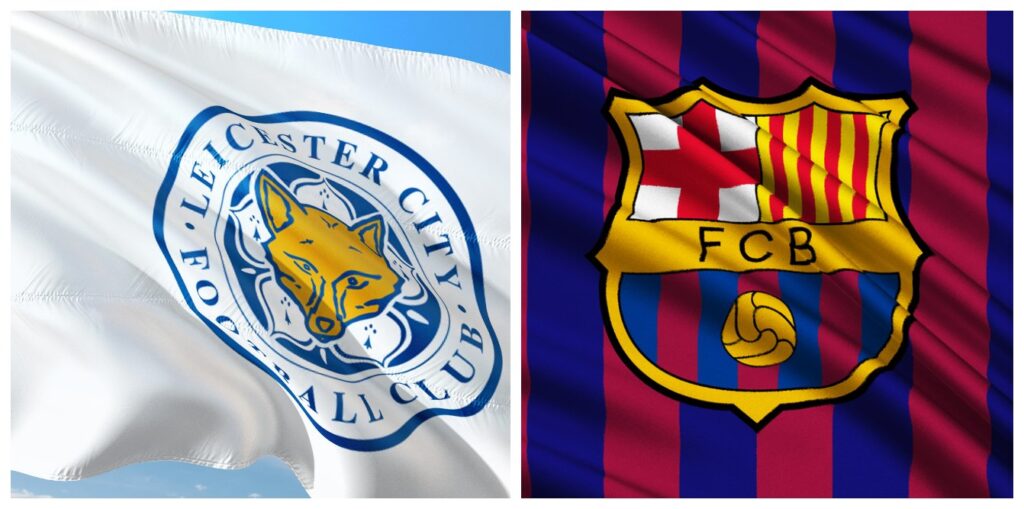 It is still unknown whether 20-year-old Trincao will join the English club as the details of the deal are kept in secret. Barcelona reps didn't comment on the possible transfer of their rising star, so it is reasonable to suggest that fans will see Francisco as the part of the Spanish team during the next games.
As for Francisco Trincao, he also didn't provide any details considering his future plans. The young man has a devoted army of fans and almost 195,000 followers on his Instagram. He often shares motivational posts for his loyal audience:
"Train yourself to only think, speak, and act on the things you want. Reprogram your subconscious. Practice makes perfect."
No matter what the future holds for Francisco Trincao, fans are excited to watch his progress in the big sports.