Andy Murray made a majestic return to the big tennis and beat the No.7 world best Alexander Zverev at the Western & Southern Open in NYC. Murray proved that he is in awesome shape after undergoing a second hip surgery last winter.
Andy Murray is back to the big tennis
The British tennis star Andy Murray showed impressive play when he confronted the German pro player Alexander Zverev at the W&S Open in New York. Murray beat Zverev 6-3, 3-6, 7-5, and marked his grand return to the big sport after almost a year break.
Last winter, Andy had to undergo a second in a row hip surgery. When the 33-year tennis star began his way to recovery, all global events were put on pause amid the pandemic. As a two-time Olympic Champion, Murray didn't get used to passing before difficulties. The champ said he continued regular training, though he doubted that he would restore his before-the-surgery shape so fast. It is fair to say that he already did.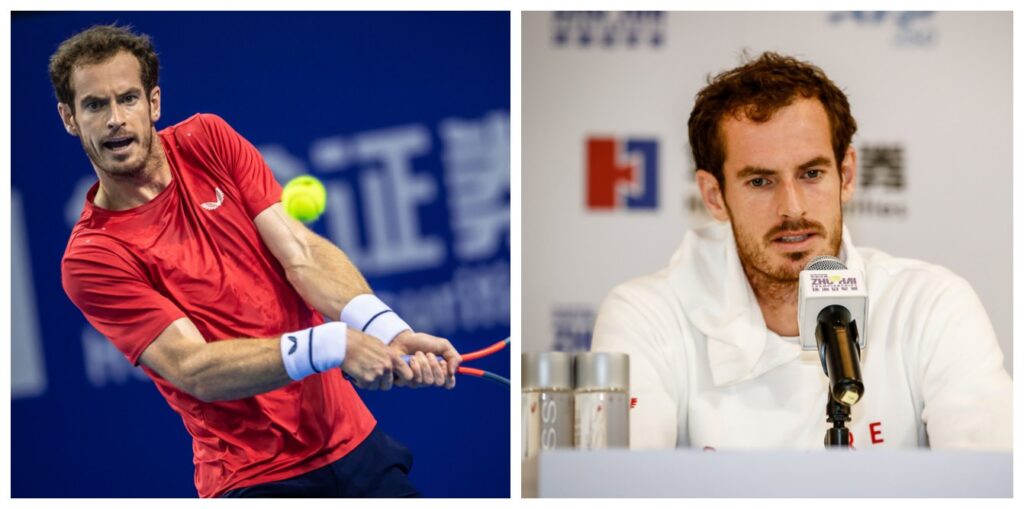 Earlier, Murray beat American tennis star Frances Tiafoe, and then confirmed his great shape when he battered Zverev at the W&S Open event. Ahead of the match, Murray confessed that he didn't expect to perform that well against the No.7 world best Zverev.
Murray said:
"To my big surprise, I moved even more smoothly than I expected. I liked how I played this time, though I have to admit that I will need to rebuild for a while after a match like this. I feel well now, but you know I can't say for sure that it won't hurt after a while."
Andy's words make sense as the tennis pro will need some time to restore ahead of the US Open on August 31. Murray has already confirmed his participation in the NY event on Monday. This year's US Open will slightly differ from the previous years. The main difference is that players will compete in the empty stadiums. All participants also have to wear face masks following the newest regulations established due to the COVID spread.
While Andy Murray confirmed his participation, many tennis stars refused to participate in the tournament this year due to the pandemic threat. For instance, fans won't see Rafael Nadal on the list of participants. Nadal confirmed he is about to skip the US Open this year because he decided to take a break from traveling and avoid crowded events. A similar situation is with Roger Federer, who will also be missing at the tourney this time.
Meanwhile, the former globe No.1 Murray keeps practicing his skills to consolidate his achievements at the W&S Open. The Olympic champ and Grand Slam winner may be a good example for all athletes, recovering after serious injuries. When you work hard, believe in yourself, and have higher expectations, nothing can stop you. Congratulations to Andy Murray, and good luck to the tennis star at the US Open on Monday!